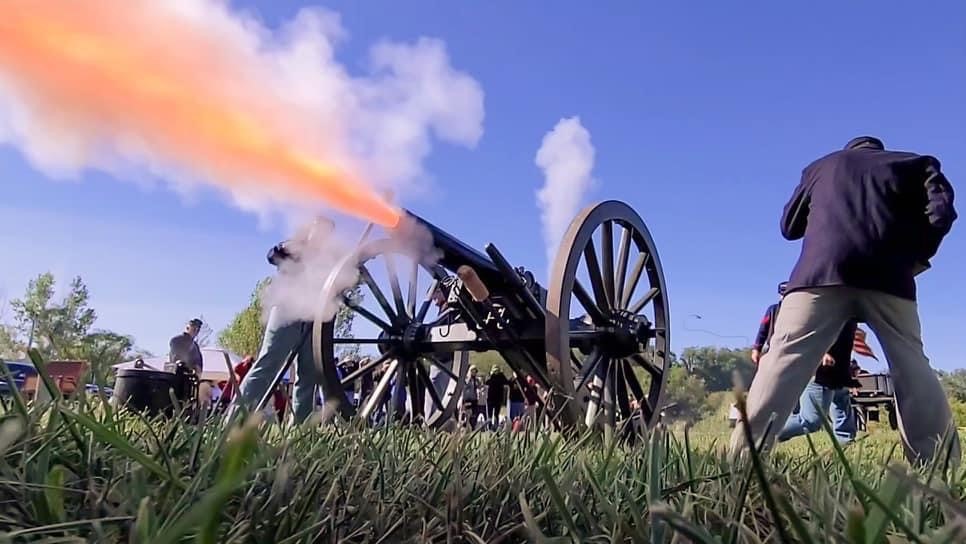 Rostraver Township Historical Society is proud to present the Robert J. Cook Memorial Civil War Demonstration, held on the Historic Cook Farm, located at 347 Cooks Road in Rostraver Twp. Featuring a live Civil War cannon presentation by Knaps Independent Pennsylvania Battery, along with a Performances by the Mon-Valley Center for the performing Arts Fife and Drum Band. On hand will also be a unit of Civil War re-enactors performing various rifle drills and answering questions on army life during the war.
A food truck will also be on site. a 50/50 drawing will also be held. come joint us for a very special afternoon of entertainment. Gates will open at 2PM. Entrance fee is $10 and children under 12 free.
If the event is rained out , the event would then be held a week later on 8/19/2023 same time.
This event is another in the series of special presentations being held in honor of the Westmoreland County Semiquincentennial Celebration for 2023.