Just a short drive from Pittsburgh, Westmoreland County is home to gradual rolling hills, beautiful scenery, and exciting attractions including The Palace Theatre, Idlewild & SoakZone and the Frank Lloyd Wright homes at Polymath Park. Founded in 1773, Westmoreland County is brimming with history at sites like Fort Ligonier, Bushy Run Battlefield, and Historic Hanna's Town. Residents and visitors can enjoy delightful dining and craft breweries, expansive wineries and farms, and unique festivals and museums, including the Westmoreland Arts & Heritage Festival and The Westmoreland Museum of American Art.
Established in 2021, Discover Westmoreland is the new brand for Westmoreland County, Pennsylvania. This brand was developed as a result of the Reimagining Our Westmoreland County Comprehensive Plan published in 2018. In partnership with GO Laurel Highlands, Westmoreland County Chamber of Commerce, and Westmoreland Industrial Development Corporation, Discover Westmoreland seeks to promote a distinct Westmoreland County brand that speaks to its rich history, natural beauty, and exciting future.
By sharing the inspiring local stories of individuals, organizations and businesses in Westmoreland County, current and future residents will learn there is "more to discover" in the county's neighborhoods and communities.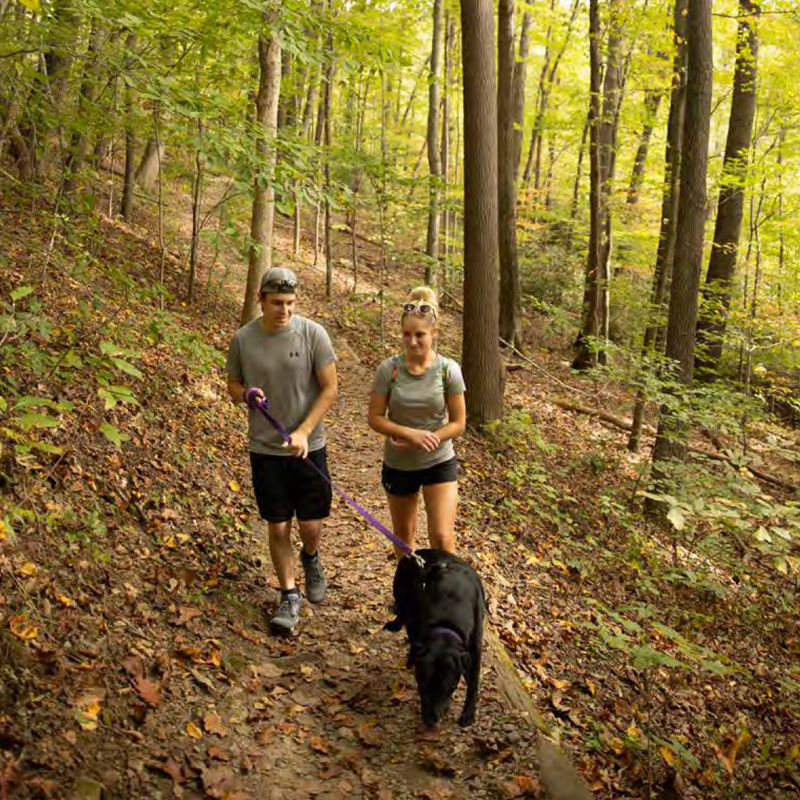 What We Do
---
Disseminate information about living, working, and playing in Westmoreland County
Showcase our beautiful home through videography, photography, and writing
Encourage residents and visitors to explore and have fun through contests & giveaways
Educate the public that there is MORE to discover in Westmoreland County!