FIVE COLLEGES & UNIVERSITIES ARE LOCATED WITHIN WESTMORELAND COUNTY'S BORDERS AS WELL AS SEVERAL TECHNICAL AND ADULT EDUCATION SCHOOLS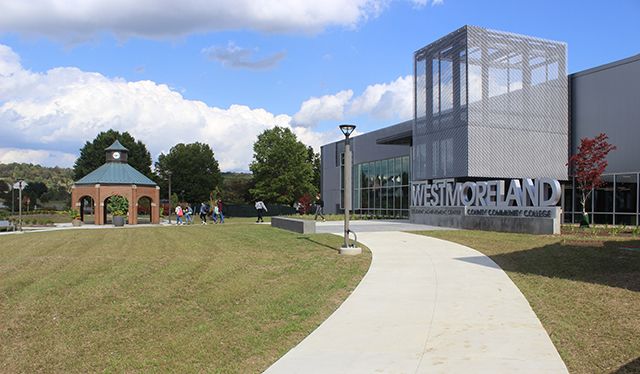 Penn State New Kensington
---
Enjoy the benefits of a small campus environment with the resources of a large research University. Penn State New Kensington is only 17 miles from downtown Pittsburgh and all of the sports, arts, and cultural events it offers.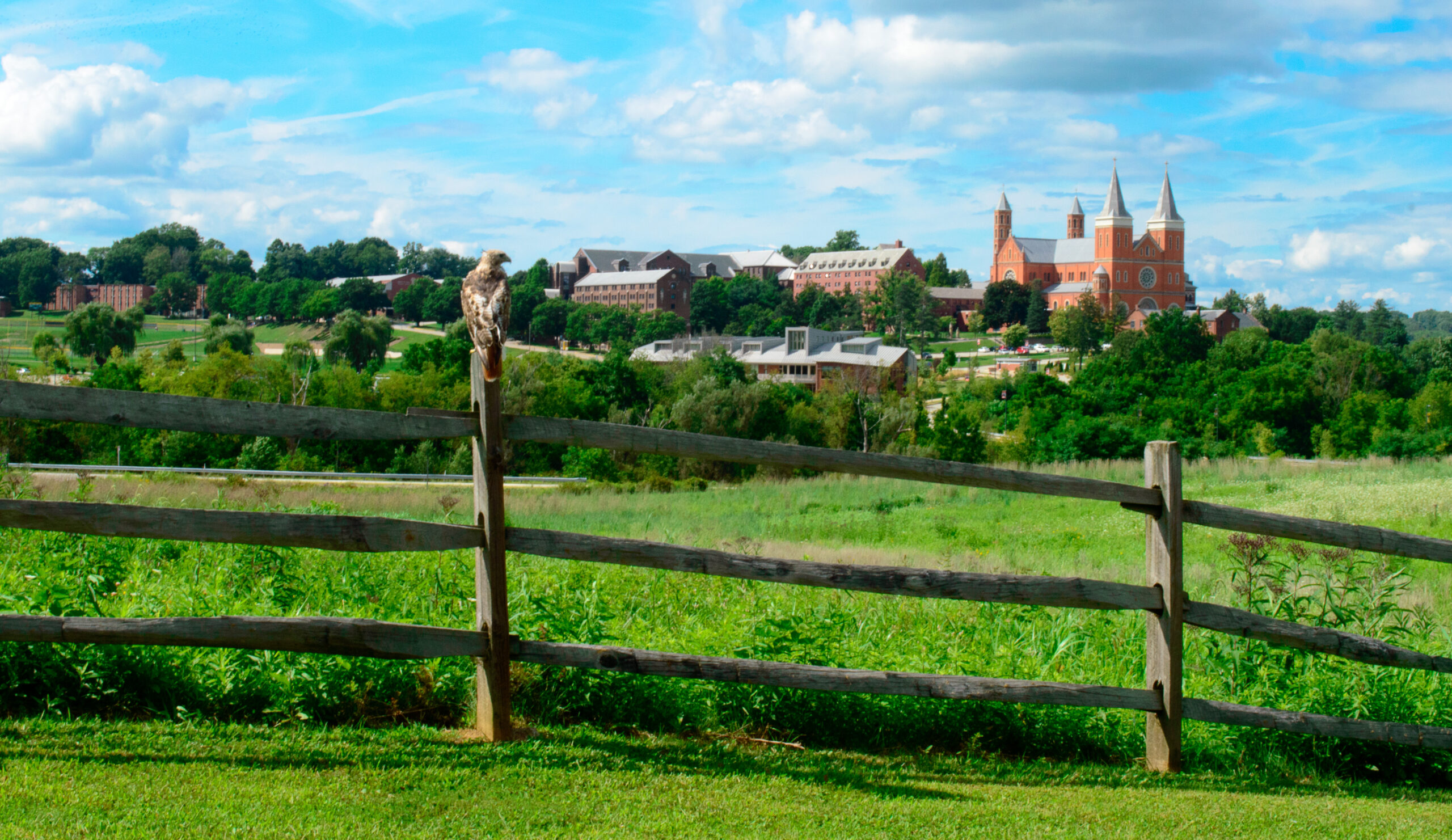 Saint Vincent College
---
Saint Vincent College is an educational community rooted in the tradition of the Catholic faith, the heritage of Benedictine monasticism and the love of values inherent in the liberal approach to life and learning. Its mission is to provide quality undergraduate and graduate education for men and women to enable them to integrate their professional aims with the broader purposes of human life.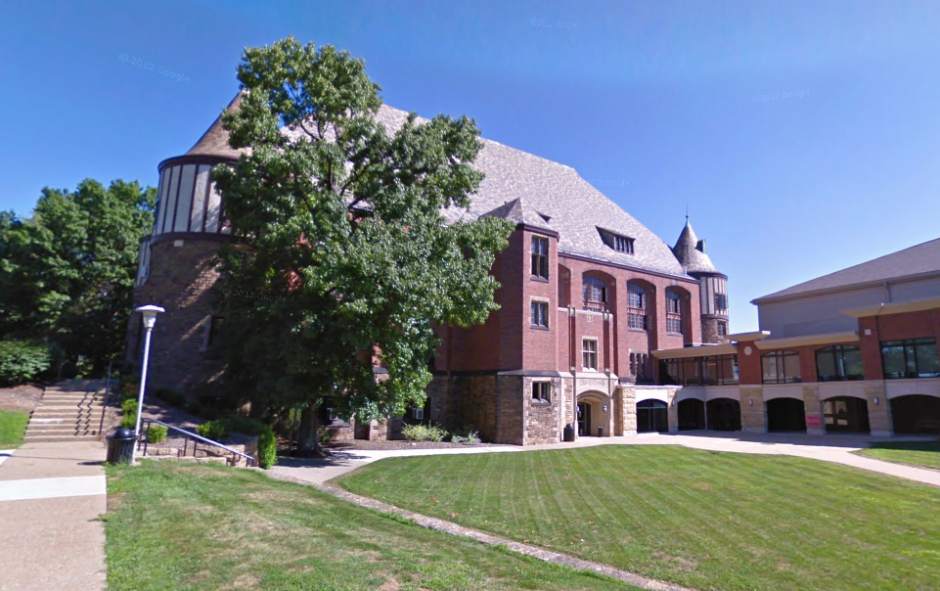 Seton Hill University
---
Chartered in 1918, Seton Hill University is a leading Catholic coeducational liberal arts university founded by the Sisters of Charity and embracing students of all faiths. Seton Hill educates its more than 2000 students to "think and act critically, creatively and ethically as productive members of society committed to transforming the world."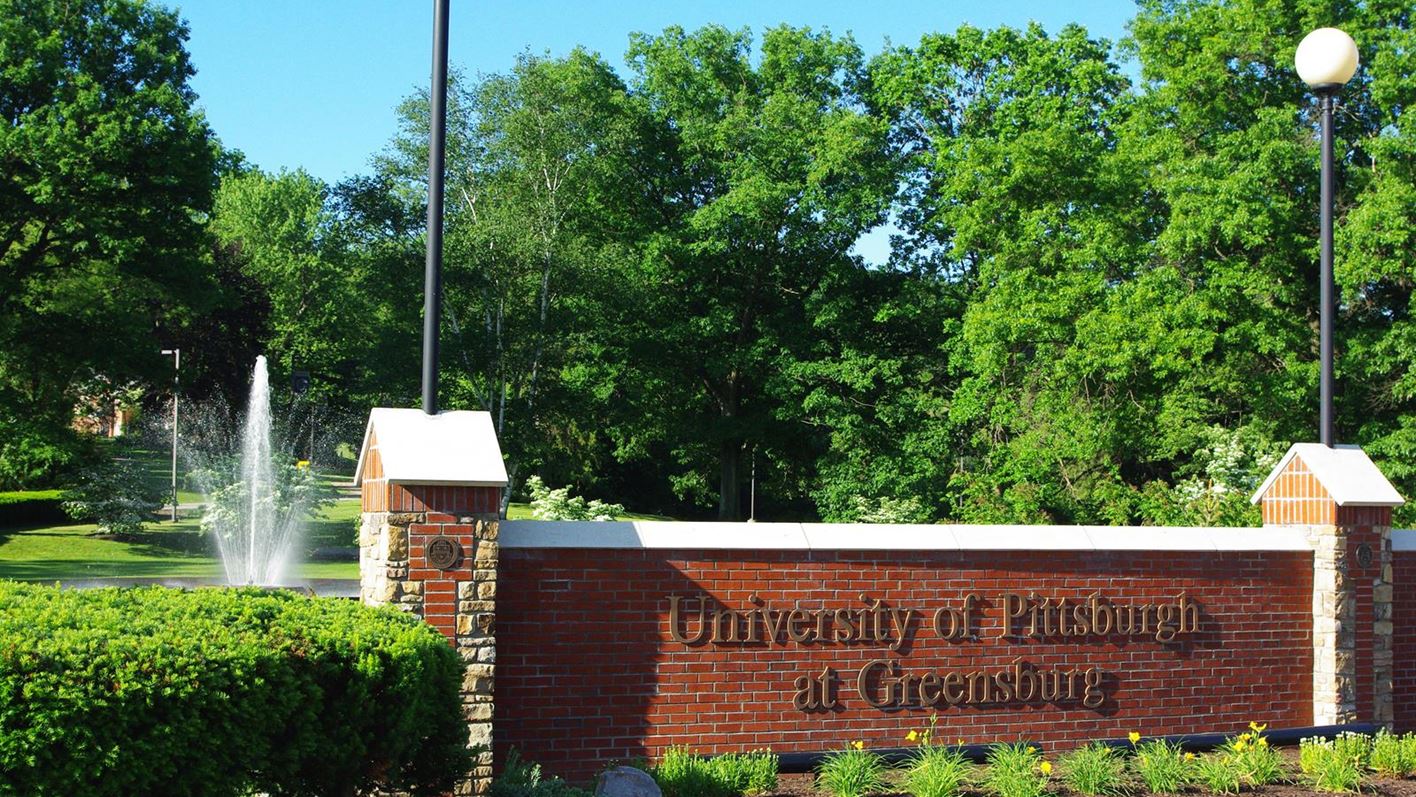 University of Pittsburgh at Greensburg
---
The University of Pittsburgh at Greensburg is a friendly community of 1,500 full-time and part-time students, 251 employees, and over 10,000 alumni. Together, that network enriches knowledge, builds relationships, and grows opportunity. As a member of the University of Pittsburgh network of schools, Pitt-Greensburg connects the best of big and small school environments.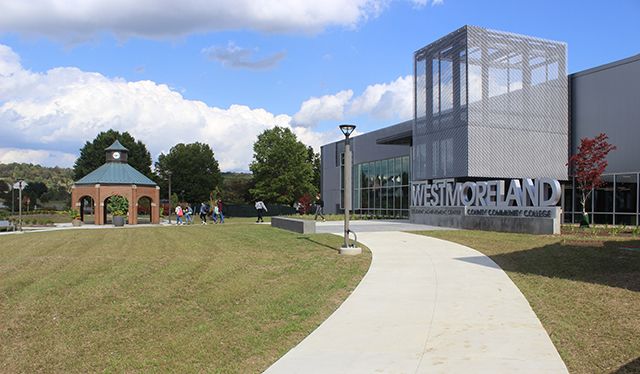 Westmoreland County Community College
---
In 1967, the school directors of Westmoreland County studied the possibility of starting a community college in the county. After local surveys proved favorable, the Westmoreland County Board of Commissioners agreed to sponsor the college and named a board of trustees. Following approval from the Pennsylvania Department of Education, Westmoreland County Community College was founded in March 1970. At Westmoreland County Community College, their mission is to improve the quality of life for everyone they serve through education, training and cultural enrichment.

Technical Schools
In addition to the colleges and universities, Westmoreland County is also home to technical schools and education centers.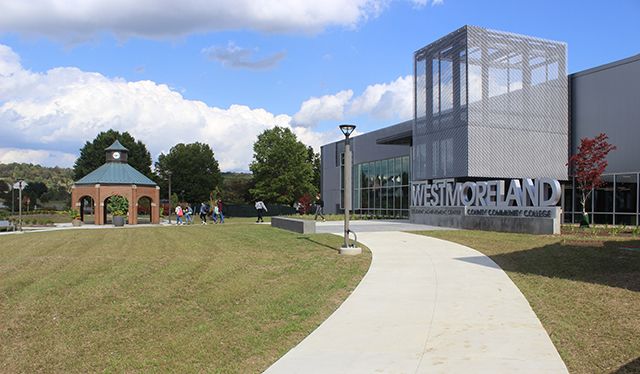 Triangle Tech
---
The Greensburg school is located in downtown Greensburg at 222 East Pittsburgh Street. The school's administrative offices, CADD with Additive Manufacturing & 3D Printing Technology, Maintenance Electricity and Refrigeration, Heating, Ventilation and Air Conditioning departments are housed in this facility, which occupies a total of approximately 18,500 square feet of comfortable, air-conditioned classrooms, laboratories, and shops.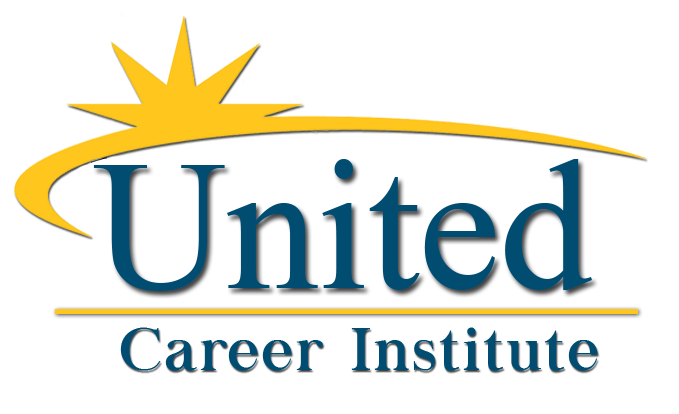 United Career Institute
---
United Career Institute offers students fast track healthcare programs that focus on job related skill development that prepares students for professional certification tests. Employers trust United Career Institute to refer medically skilled, employable candidates who have benefited from externship experience.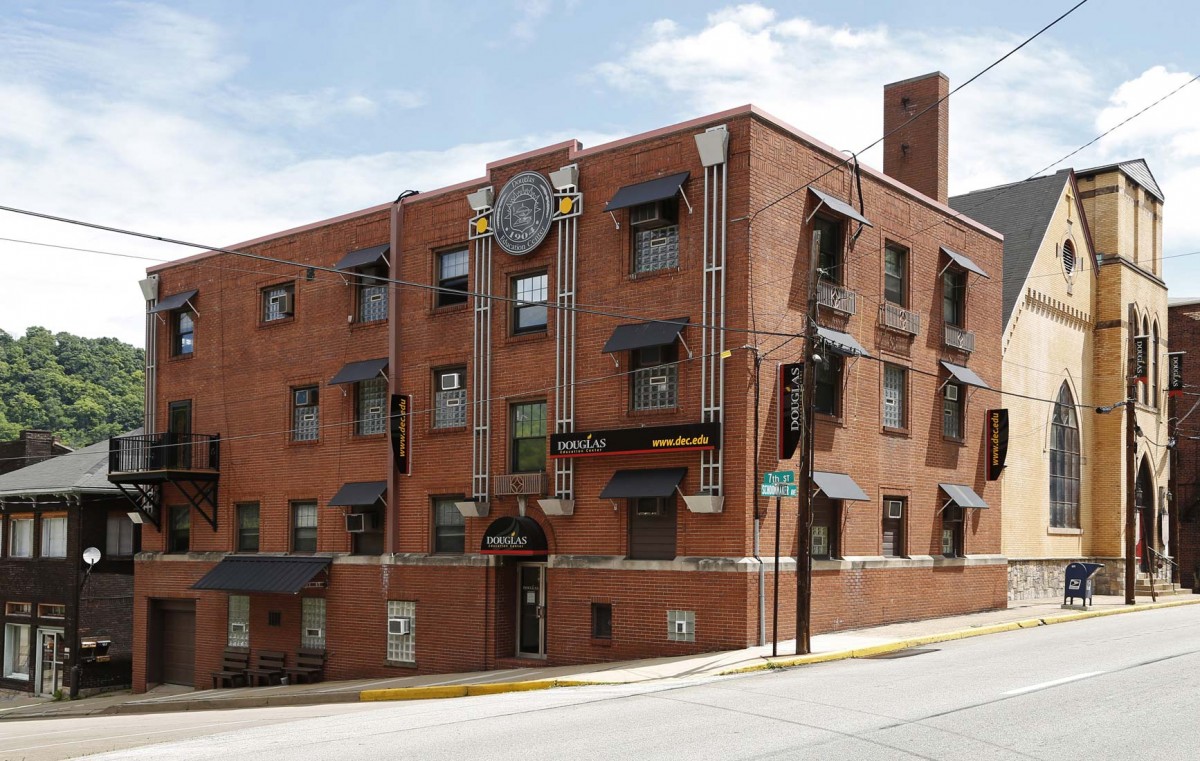 Douglas Education Center
---
The mission of Douglas Education Center is twofold. The first responsibility is to provide students with a quality education that will develop the attitudes, skills and techniques necessary to enter and succeed in their chosen field of study. The second responsibility is to provide prospective employers with well-trained personnel. The curricula of Douglas Education Center are designed to maintain high standards of performance upon which these future employers can depend.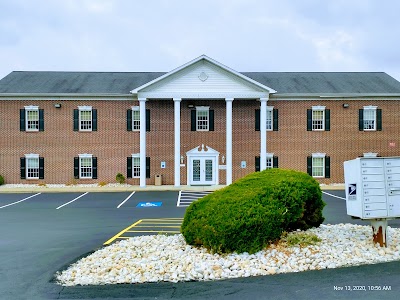 Carlow University Greensburg Education Center
---
Opened in 1992, Carlow University's Greensburg Education Center (GEC) is a regional leader in adult education. The facility on state Route 136 in Greensburg is easily accessible from U.S. Route 30 and state Routes 66 and 119, allowing for a convenient commute from Armstrong, Cambria, Fayette, Indiana and Somerset counties.