Welcome!
You have found the webpage for Go, Discover Westmoreland! A Children's History of Westmoreland County, Pennsylvania.
This page will continue to expand over time as we grow our resources. As the story says:
"In studying history we can learn and protect through preservation places and stories of where we come from to share with the next generation."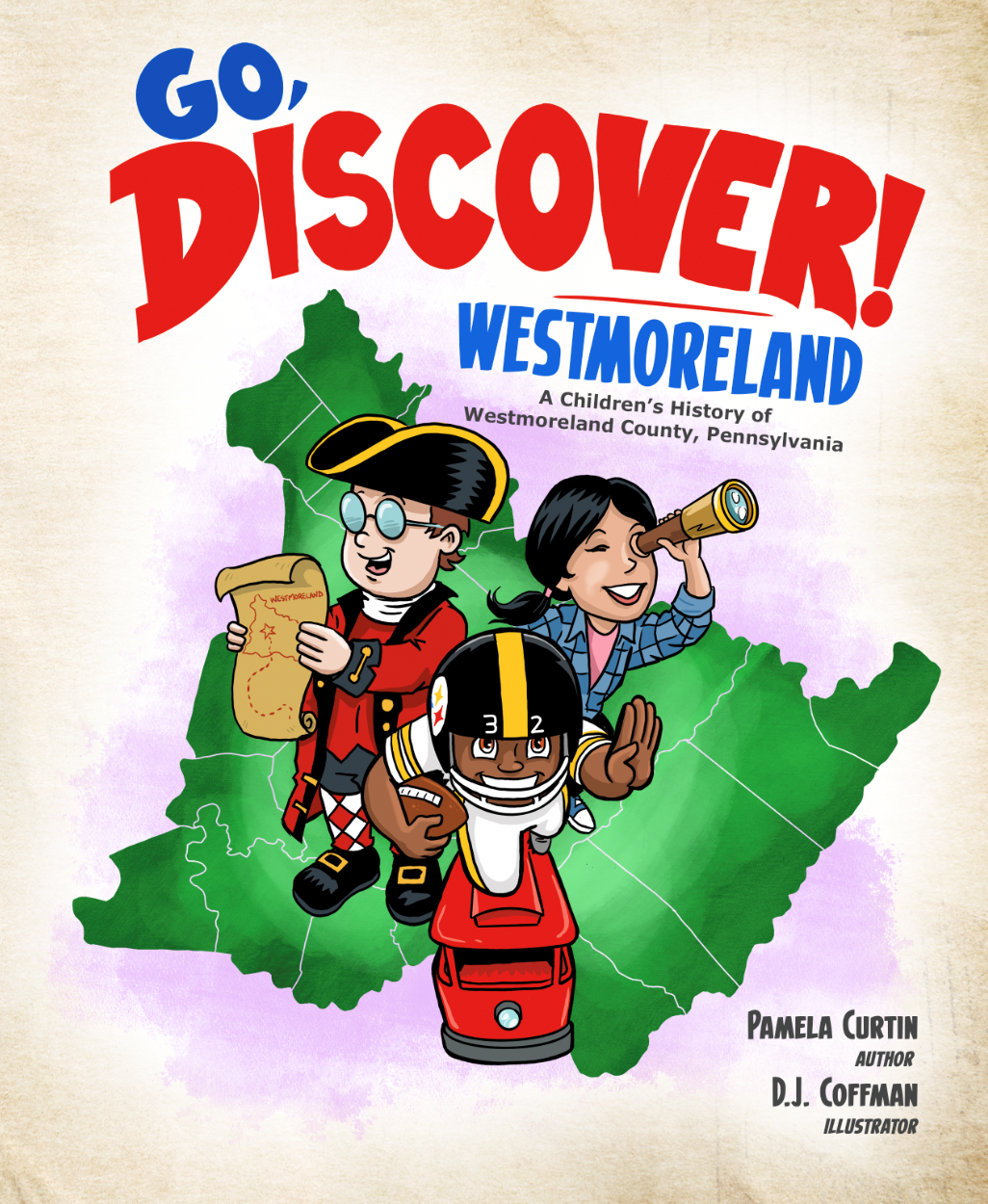 Resources
---
Here you will find links to excellent resources for further study.
Indigenous History
Native Knowledge 360°:

Smithsonian's National Museum of the American Indian 

We Are Still Here! Native American Truths Everyone Should Know

by Traci Sorell and Frané Lessac

An Indigenous People's History of the United States For Young People

by Roxanne Dunbar-Ortiz, adapted by Jean Mendoza and Debbie Reese 

Explore the unique histories and cultures of Indigenous Peoples by learning from Tribes' websites, publications, and experts.
County and Regional History
State and National History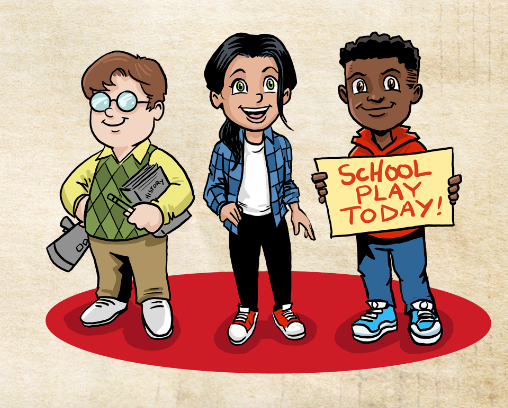 Teaching with Primary Sources