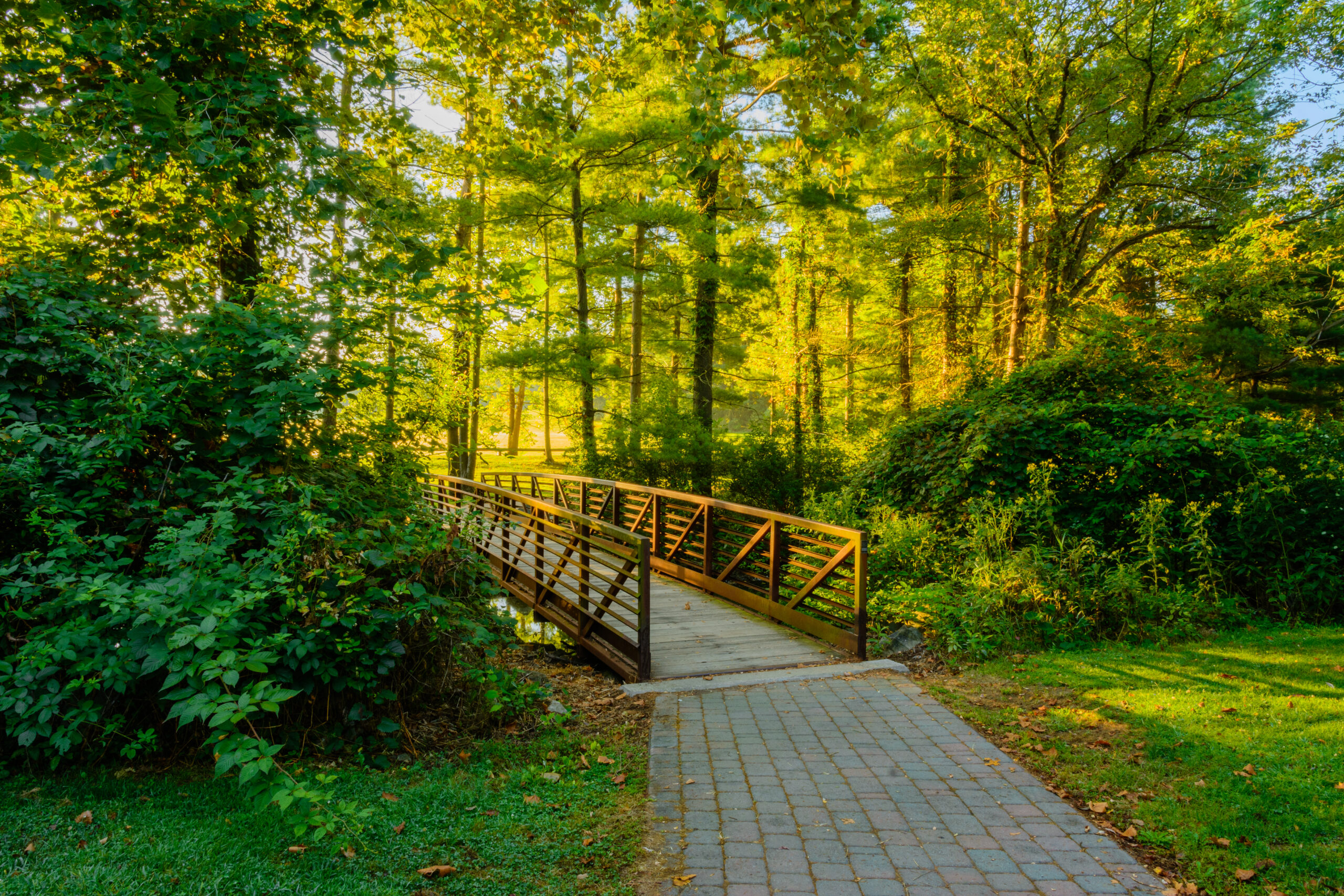 Brief History of Westmoreland County
April 1, 2022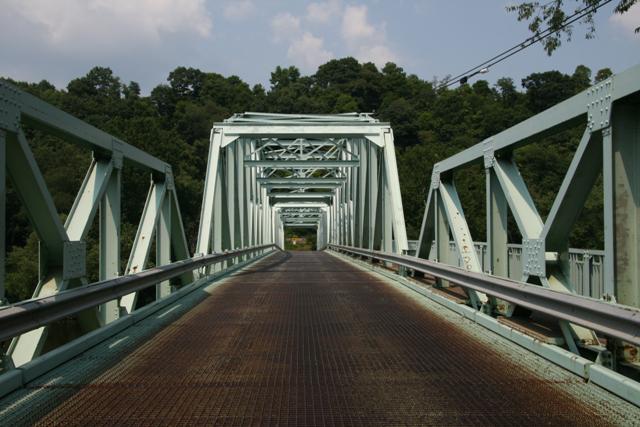 Discover: Avonmore Borough
April 1, 2022
Our #LoveLocal story began in the fall of 2009 at Saint Vincent College. During band camp in my senior year I met Liz, an incoming freshman, and we had an instant connection. While our dates started at SVC, simply exploring all of the interesting places the campus had to offer, eventually we ventured off campus, spending weekends with friends eating Jioio's pizza and Dino's wings, wandering through the square at Ligonier (after the band had marched in the Fort Days parade, of course!), and taking walks at Twin Lakes.
What began as a quick introduction at band camp blossomed into a friendship and before we knew it, we fell in love. When we decided to get married, there was no easier decision than where to have the ceremony. In October 2013, we took it back to where it all started and got married at the basilica on Saint Vincent's campus.
As we look forward to celebrating our 9-year anniversary this fall, we are still creating new memories in our favorite places, like walking with our dog around Twin Lakes or taking in the ice sculptures at Ligonier's Ice Festival.
While we like to think that our relationship would have happened no matter what, we know that Westmoreland County played a big part in creating so many of our fondest memories, and will always hold a special place in our hearts.