Westmoreland County is the perfect place to raise a family, put down roots, and retire comfortably.
With the rise in remote work, Westmoreland County offers a much less expensive cost of living when compared to neighboring Allegheny County. Live where you can breathe the fresh air, travel into Pittsburgh if need be, and come home to a calm, beautiful vista every night.
But don't take it from us. Here's why some of our current Westmoreland County residents LOVE their local home: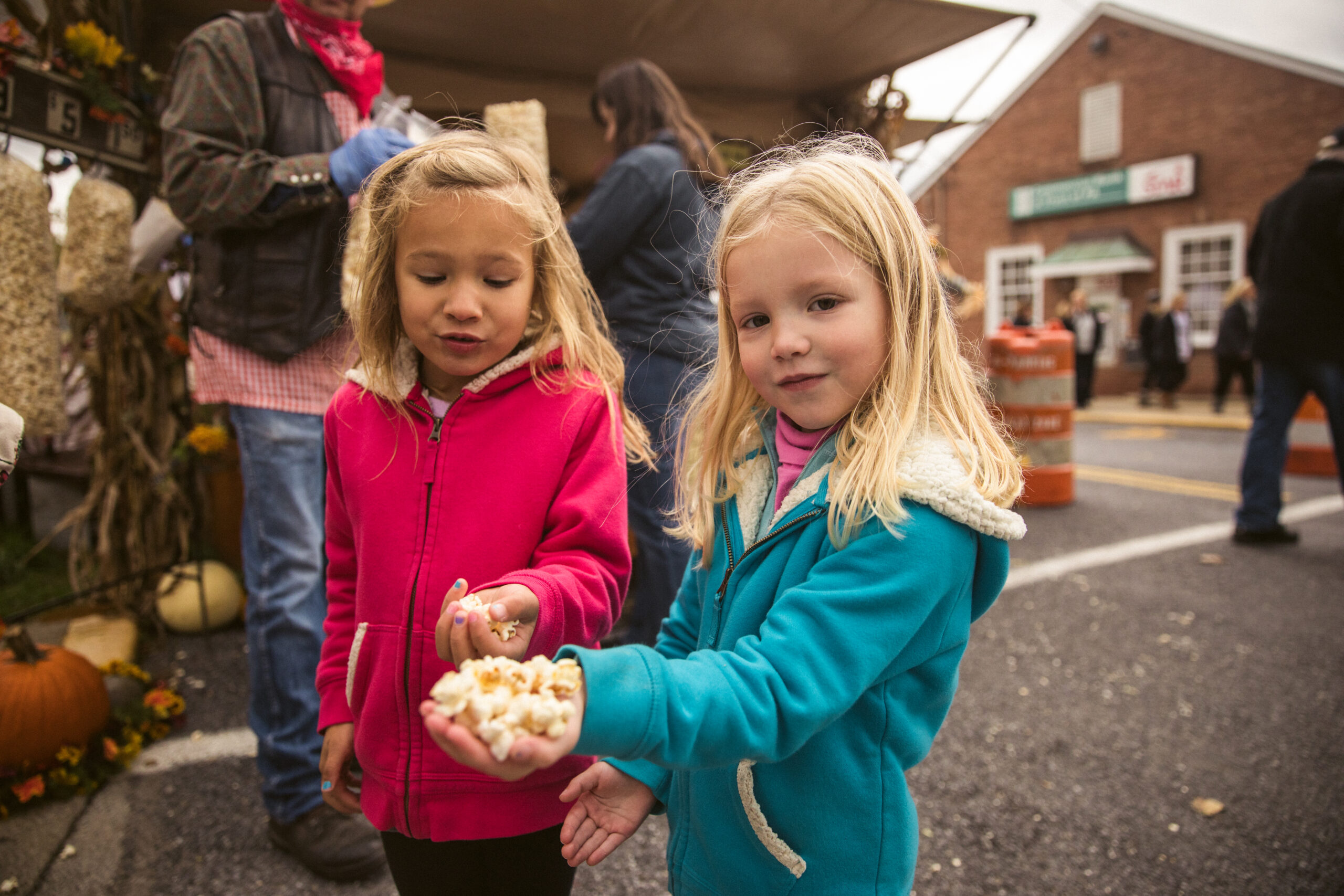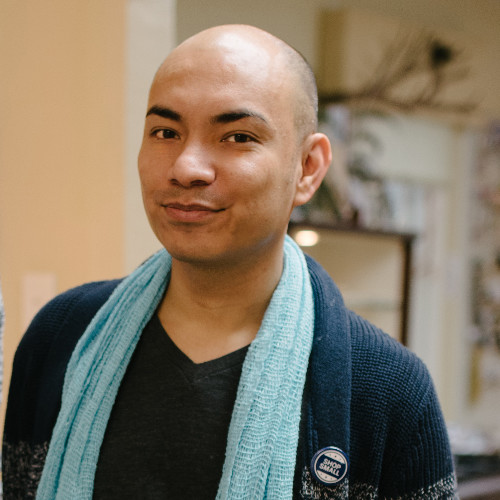 Andrew T.
---
"We were living in New York City. I like to pretend that we were fine there. Maybe we were fine? But "fine" was grinding us down. I felt threadbare and sometimes it felt hard to breathe. Literally and figuratively. Then we went on a vacation. I was nervous. I was going to meet my partner's family for the first time. We arrived at night. It was dark and we were focused on not getting lost. In some ways, I think instead of getting lost... we were finding ourselves. I woke up the next morning to catch the sunrise, creeping up over the ridge and illuminating the valley. It was like a painting. My eyes drank in all the shades of green. A thousand shades of green. Green grass. Green leaves. Green. Green. Green. And I could feel something come alive in me. A seed was planted. I met William's family and they welcomed me with open arms. They took me all over Westmoreland County. We strolled the sidewalks of Ligonier, enjoying all the shops and restaurants, and again I felt a spark of recognition for a place I had never been. At the end of our visit, I asked William if he wanted to stay. I could tell he wanted to be closer to his family. I could tell that the magic and allure of the City had worn off on him and he missed his roots. I think I missed having roots too. My favorite Westmoreland story, of which there are many, is the one where I finally came home. We made a choice to live here, work here, and build lives here. Some people thought we were crazy. How can you go? How can you leave it all behind? You worked so hard to get to New York and now you're saying goodbye? Sometimes life has a very different outcome than you originally imagined. I like to think that our lives here have revealed something more than we could have imagined. We have set down roots here that have allowed us to flourish in unexpected ways. In short, sometimes the pastures ARE greener on the other side of the fence.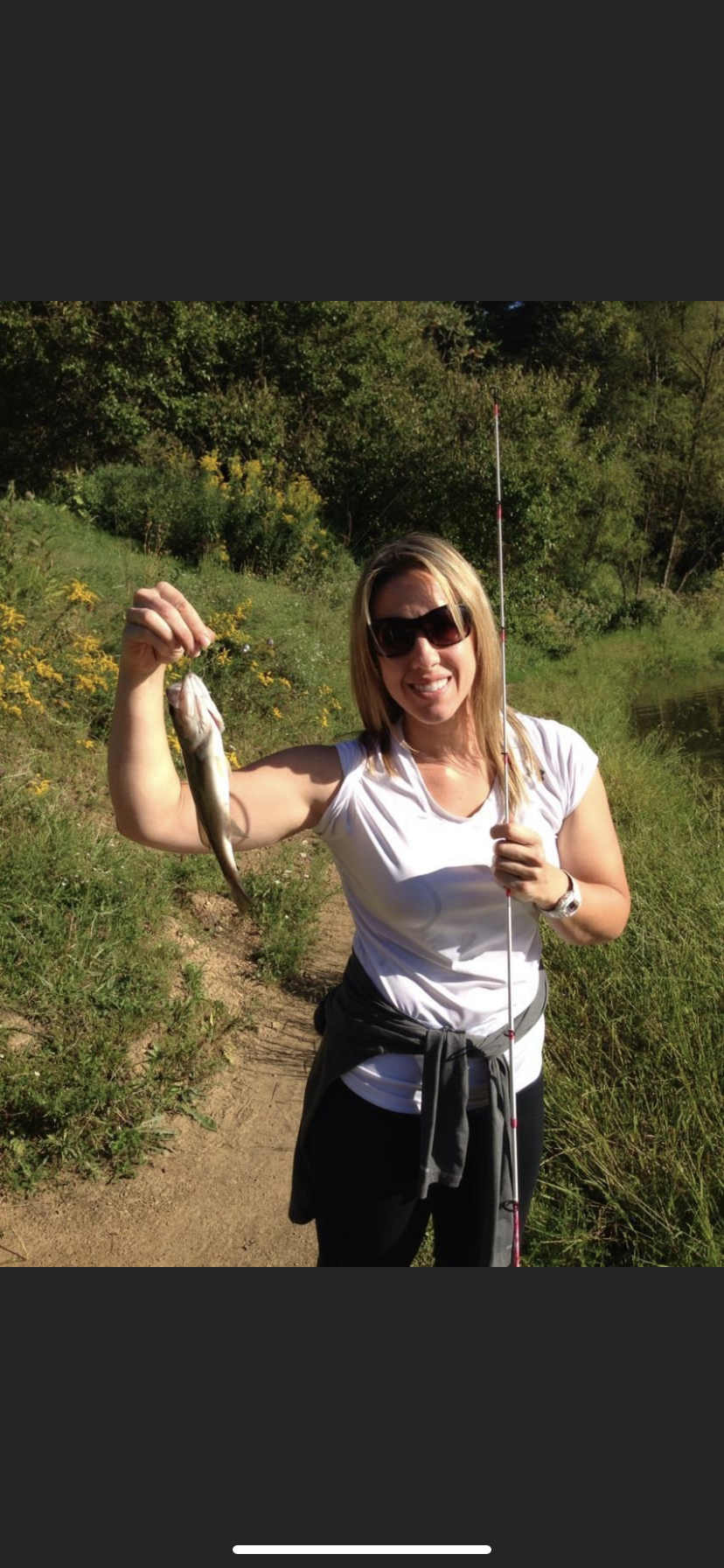 Lindsy C.
---
"I love Westmoreland County mostly because of all the outdoor nature opportunities; I love hiking in the woods where trees canopy the ground, And, fishing the streams listening to the peaceful, outdoor sounds. Skiing on the mountain, cold air hits my face, Can you even find a more enjoyable place? Swimming the lakes to cool from the heat, Beaches by the lake, isn't that neat? Kayaking the rapids slow or fast, This really is just such a blast. Wild flowers that grow wild and free, Wave in the wind to show their beauty. Sitting by a fire on a cool summers night, Mountain pies and s'mores to share is alright. Bands, shopping, entertainment, too, Tons of restaurants and good food to choose, Camping or biking are other things to do, The opportunities are endless for me and you. Horseback riding or quading in the mud can be wild, Or, simply sitting on a park bench to do something mild. Waterfalls or sunflower fields, are just a short drive away, Spending time in nature is the best part of the day. Sunsets paint the sky at night, Watching birds soar in flight. There are things to do for those big or small, Westmoreland county simply has it all."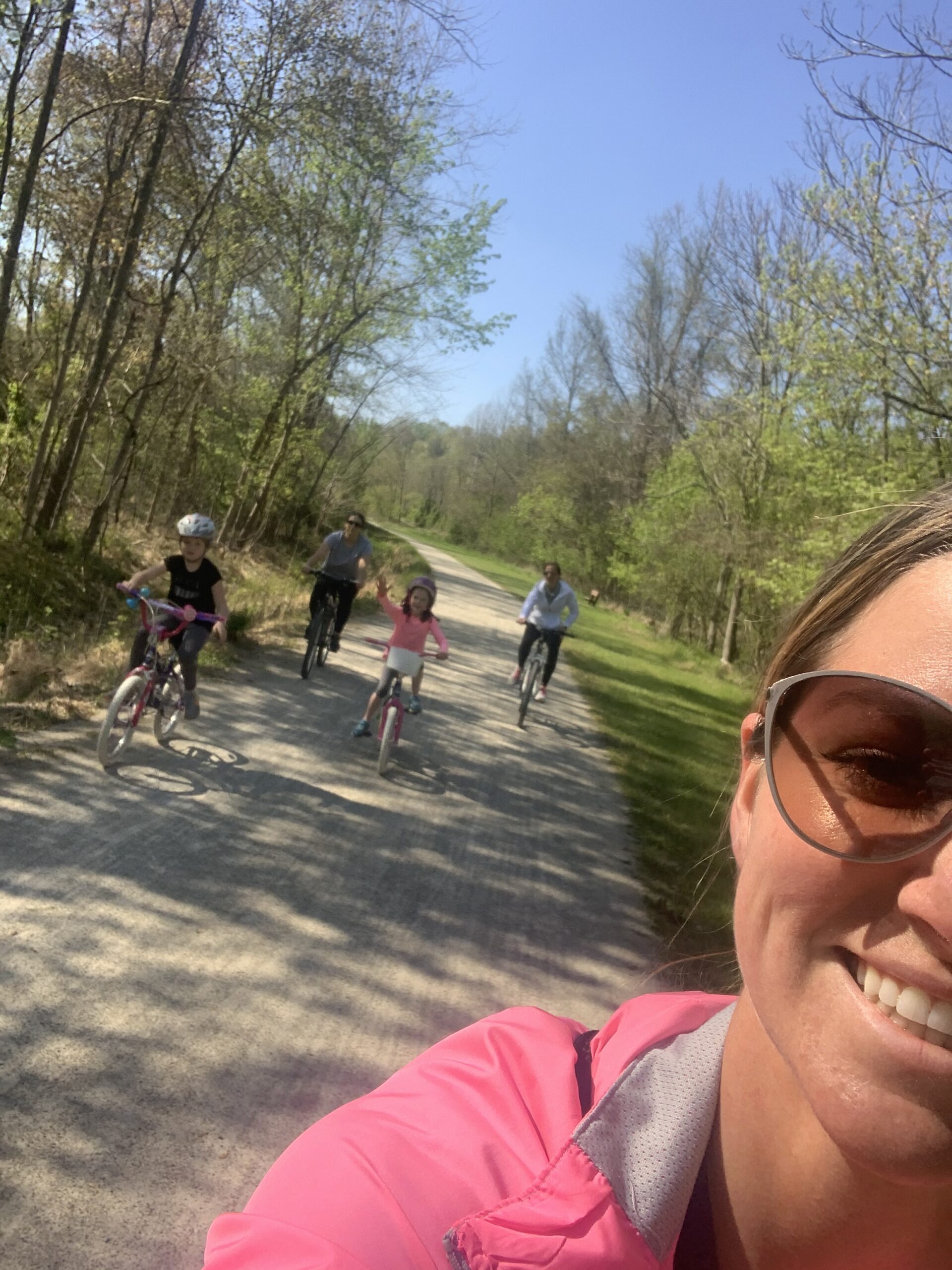 Jasmin S.
---
Since moving to Westmoreland County five years ago, we have found such love in exploring the area! Every season prompts a new activity and a new reason to love our home. Winter is a great time to see the beauty of the area, we especially love driving towards Mount Pleasant and seeing the snow on the top of the mountains. Spring time is amazing for riding bikes in Cedar Creek Park, picking wildflowers, and taking our dogs to Twin Lakes Dog Park to play. Summer is the PERFECT time for gathering friends and floating down the Youghiogheny River from Smithton to West Newton or taking our kayak out in Mammoth Park. Finally, fall is the best time to volunteer at Animal Friends of Westmoreland, where you can walk homeless dogs and explore the Five Star Trail. The weather is perfect for the dogs and the fall colors are unbeatable! There is so much to do and see all year round; this is a perfect place for a family. Exploring and experiencing Westmoreland County has been a true joy!