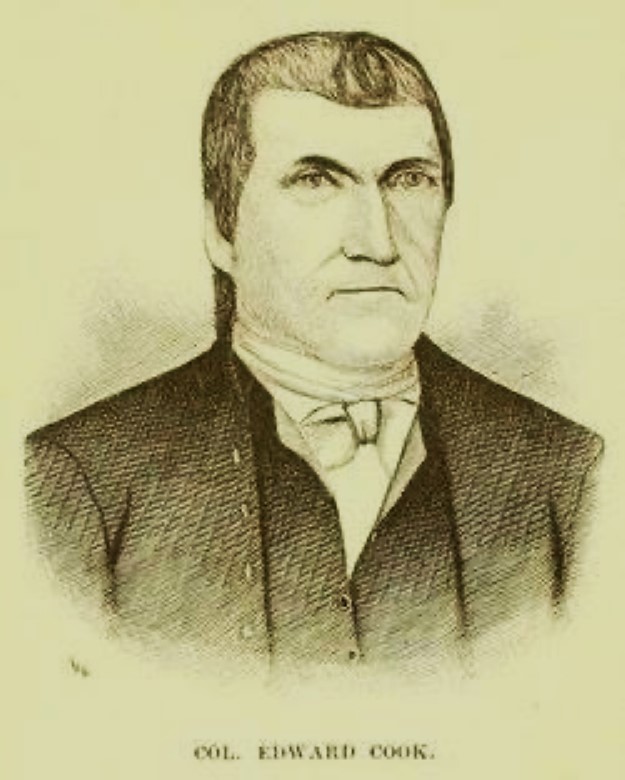 Colonel Edward Cook who settled in Rostraver Township in Bedford County in the early 1770's, later to be Westmoreland County in 1773. Colonel Cook would become ones of Southwestern Pennsylvania's most influential political, military and religious leaders. Colonel Cook was a member of the Provincial Congress that convened in Carpentgers Hall in Philadelphia June 25,1776, where the first draft of the Declaration of Independence is presented on June 25, 1776.
Colonel Cook owned over 3000 acres of land in the counties of Westmoreland, Fayette and Washington County. Colonel Cook was instrumental in creating the boundaries of Fayette County in 1783. Colonel Edward Cook is buried at Rehoboth Cemetery in Rostraver Township.
Presentation will be done by Robert and Mark Cook grandsons of Colonel Cook.
a very special presentation to help celebrate the 250th Anniversary of Westmoreland County.